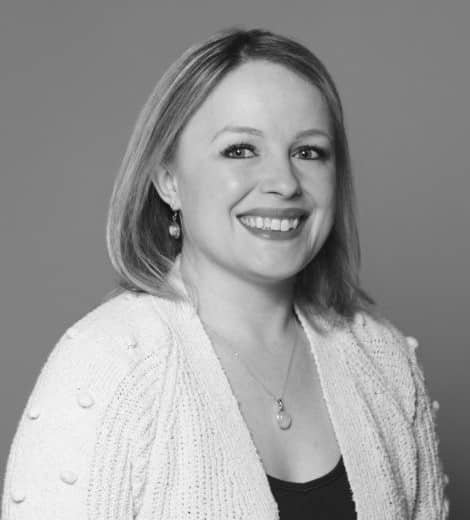 English-born and raised in France, I developed a passion for the arts in my early childhood. Since my family regularly had visitors from abroad, I often visited and took people to see interesting cultural sites in Normandy, where I grew up. That is, for instance, how I discovered Monet's home and gardens in Giverny before ever looking at his art in a museum.
Wanting to learn more, I decided to study Art history at the Ecole du Louvre, where I was able to experience all the wonderful museums Paris has to offer. I also spent a year at the University of Heidelberg in Germany. I earned an international Master's degree in Art history and Museum studies from both institutions.
After successfully passing a state exam as a curatorial assistant, I began teaching art history at the Ecole du Louvre. I later worked there for four years, both managing a team of art history tutors and coordinating international academic partnerships. I most notably contributed to training some of the staff at the Louvre museum in Abu Dhabi.
Today, besides lecturing at the Ecole du Louvre, I work as an art guide with individuals and corporate clients who wish to discover Paris' treasures in a unique and meaningful way. 
Working languages: English / French (native), German (fluent)
Holder of an International Master's degree in Art History and Museology – Ecole du Louvre / University of Heidelberg
Successful at the 2013 French national competitive examination for curatorial assistants (specialising in museums)
Holder of the official guide card
Professional experience: Ecole du Louvre, sculpture department at the Louvre museum, Paris modern art museum, Orsay Museum
Have you ever experienced "museum fatigue" – felt overwhelmed or claustrophobic in a museum due to an information overload? Or, conversely, perhaps you felt frustrated to not understanding more about what you're supposed to be in awe over?
For me, visiting a museum or an art exhibition should be about enjoyment and well-being. But sometimes, works of art can seem remote or foreign to us because they reflect a different vision of the world to our own or speak a different visual language.
My role as an art historian is to work with your observations and provide you with the necessary keys to unlock the various possible meanings of the art. This can be a complex process because art history can lead us to discuss painting and sculpture, of course, but also science, religion, or even just world news!
I always adapt to the ages, needs and tastes of all participants, to provide them with a rich and unique experience. My ultimate goal is to help you appreciate the art by trusting your own gaze, so that you can perhaps even get inspired and nourish your own creativity.

"Art is not what you see, but what you make others see" – Edgar Degas